About My Company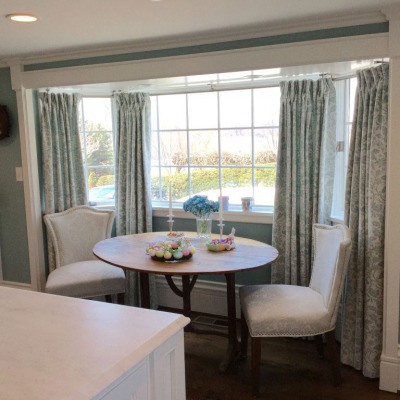 My approach to design is to make function beautiful. Your home is unique and should be a reflection of you. I believe that dressing your home is like dressing yourself, when your clothes fit well and have style you feel better and walk taller. The same principles apply to your home. When your furniture pieces and accessories fit your space, your home functions better, feels more comfortable and looks more attractive.
Let me help you design or complete your room with one or more of the following design services.
Interior Design Consulting
Window Treatments
Home Staging
Designer Workroom
Call for a design consultation and let me help you create a space that you can't wait to come home to.